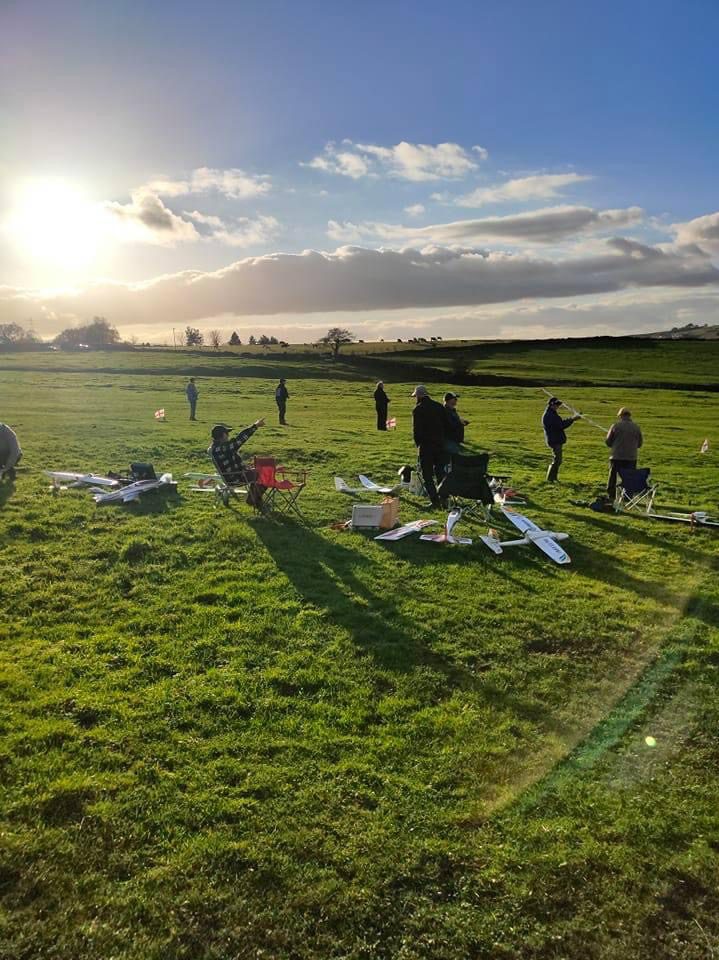 On the 15th May 2022 as part of its Centenary celebrations, the BMFA will be attempting to achieve a World Record for the most model aircraft in the air at any one time.
If you wish to take part, please let one of the committee know, and watch out for your official participation invitation from the BMDA which will arrive in your inbox in early April 2022.
Dark Park MAC will be participating in this attempt at our Birch Vale site, we will need as many members as possible on the day to be flying, and will need probably 2 others (Wives/Girlfriends) to video the event (there are specific guidelines to what the video should contain).
If you wish to take part, please let one of the committee know, and watch out for your official participation invitation from the BMDA which will arrive in your inbox in early April 2022. You can read more below…